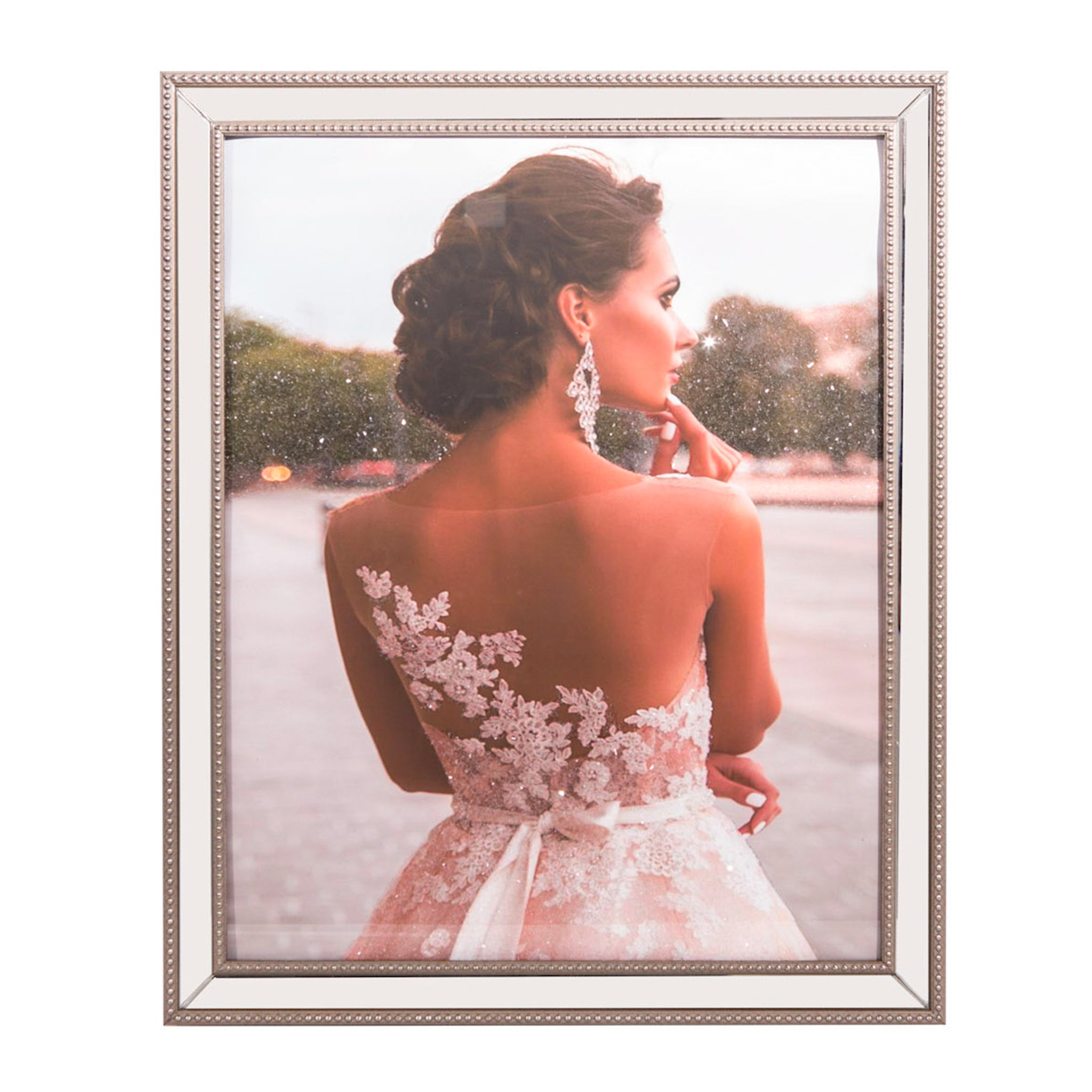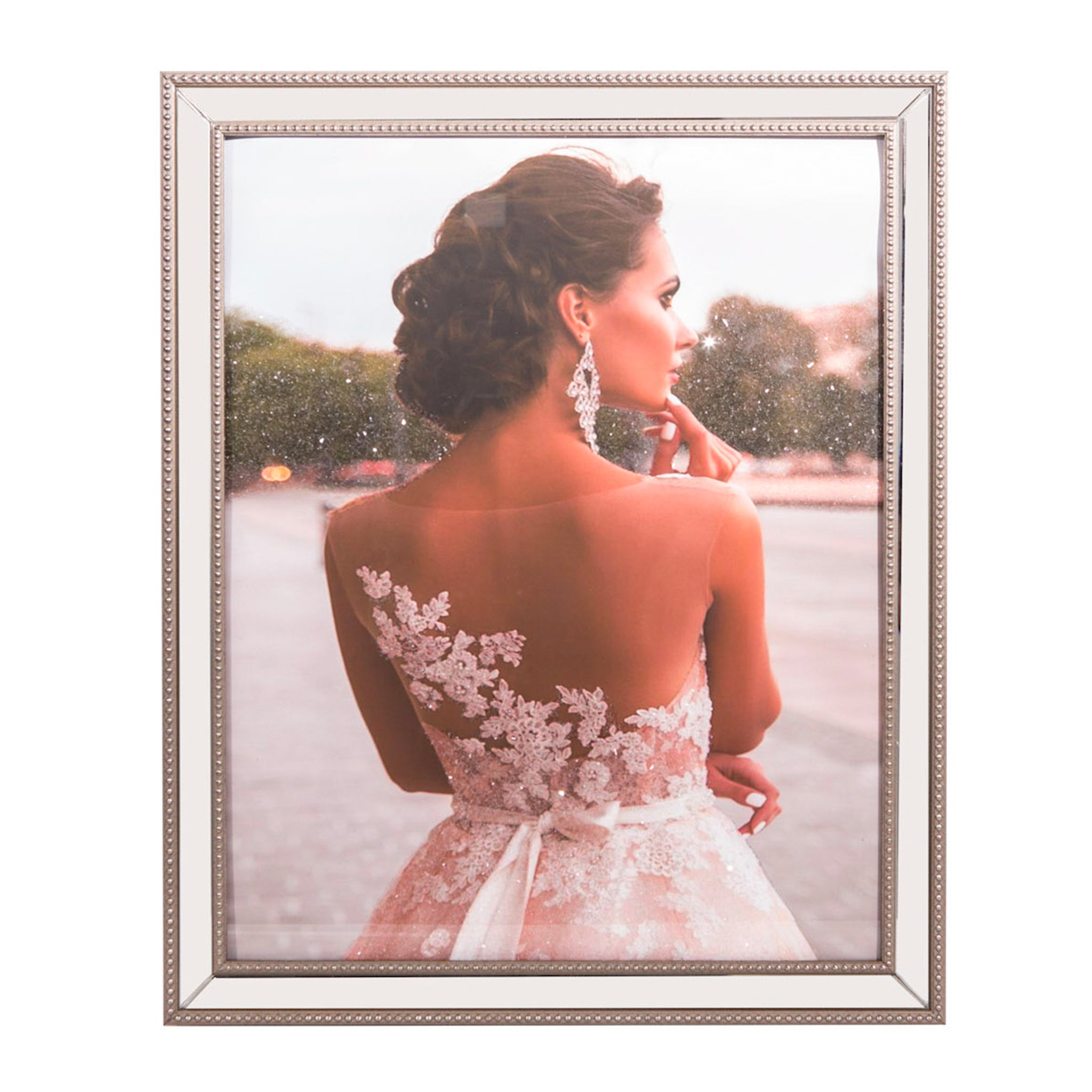 16x20 Diamond Dusted Photo
$175.00
Sparky and magical, this diamond dusted photo is the perfect wedding day keepsake.
Frame measures 16 15/16" x 20 15/16".
Diamond dusted photo measures 16" x 20".
Saw tooth hanger in back for level hanging.
Framed diamond dusted photos are available for pick-up on Staten Island ONLY. We do NOT ship framed diamond dusted photos. If you purchase this item, you will be required to pick it up, or your order will be canceled.